Working Hard to get you back to work!
It all started when...
Elkhorn Driveshaft Company has been Family Owned and Operated since 1912. We may have changed our name over the years, but our mission has remained the same. We strive to provide Industry Leading Driveline Solutions, and the best customer service possible to our customers. Come see how we'll work hard to get you back to work as quickly as possible!
Hours:
Monday: 8am - 5pm
Tuesday: 8am - 5pm
Wednesday: 8am - 5pm
Thursday: 8am - 5pm
Friday: 8am - 5pm
Saturday : 8am - Noon
Contact us:
Phone: 262-723-7914
Email: elkhorndriveshaftcompany@gmail.com
Address: 977 Koopman Ln, Elkhorn WI 53121
Don't have time to come to us? Click the link below to schedule a pick up!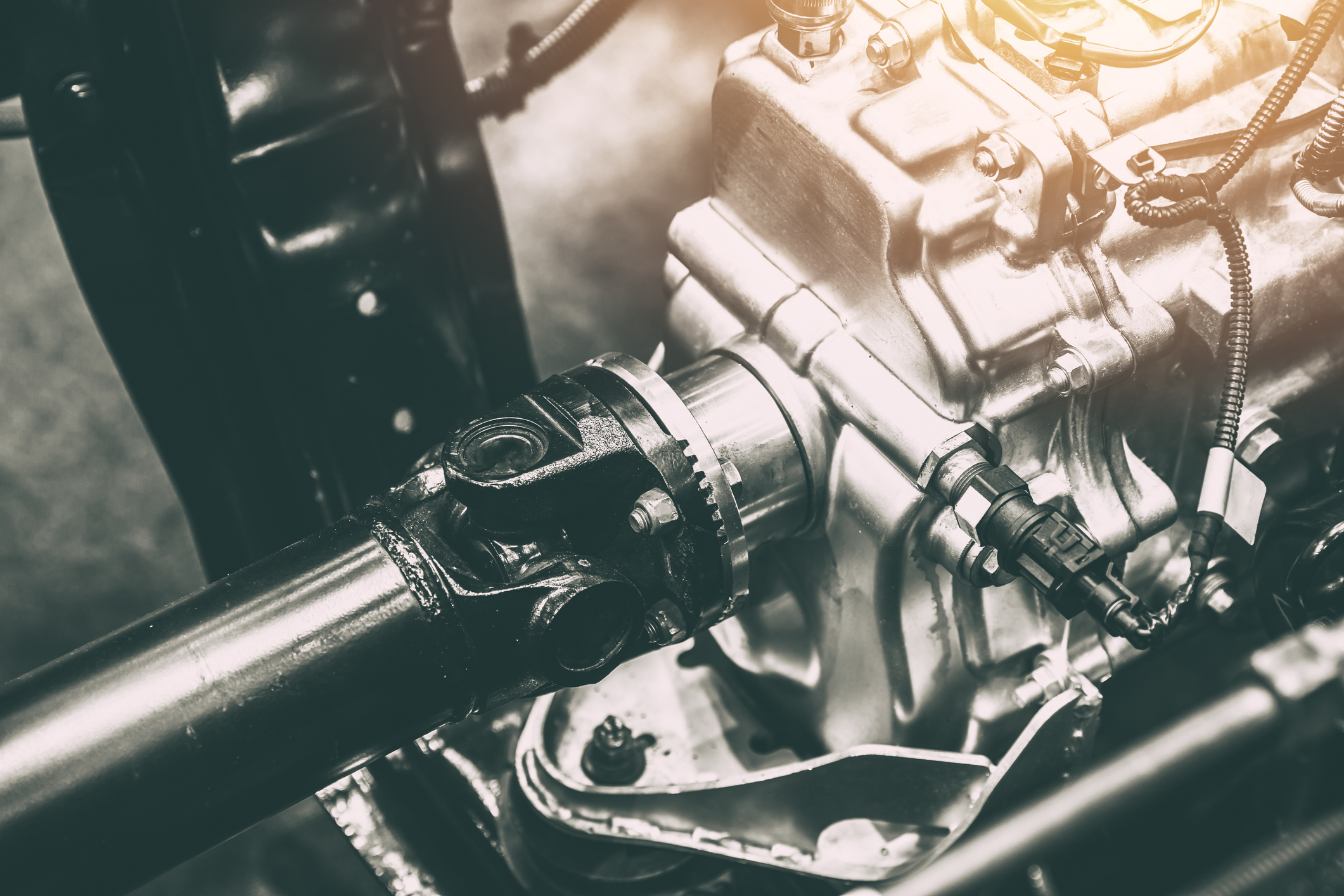 We take pride in the quality of the products we offer.
We reman and manufacture driveshafts for On and Off - Highway vehicles, Double Cardon and High Speed CVs, Pump Shafts, Power Take - Off Shafts, Heavy Equipment, Semi Truck, Specialty Equipment…if it has a driveshaft…we'll find a way to get you back up and running!
How To…
Here's where we're going to teach you…all the things.. about driveshafts
Properly Greasing U - joints
The number one failure on a driveshaft is due to individuals not properly greasing their u - joints. Make sure you learn the proper technique and frequency to get the full life out of your joints.
Measuring for your driveshaft
This is how we measure to ensure that your driveshaft is the proper length for your vehicle.
Failure Modes
Learn the most common driveshaft failure modes and causes of failure to help prevent them from happening to you!
Blog
Visit our driveshaft blog for videos that outline Driveshafts 101
What our customers say about us…